An Noah's Ark of orphaned critters, do you know who made them, do you have a similar example labelled?
Unknown Manufacturer/lampworker, please help to identify - use the forum system to provide opinions etc.
Clear evidence of ID is needed until sufficient data exists to make positive or maybe identifications. Labels, catalogues and adverts can provide evidence to make an attribution.
Manufacturer:
Murano, Italy
Results 1 - 3 of 3

Murano, Italy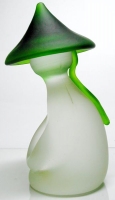 Murano - Italy, Maker unknown
Variant price modifier:
Sales price:
Sales price without tax:
Discount:
Tax amount: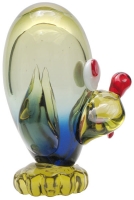 Murano - Italy
Variant price modifier:
Sales price:
Sales price without tax:
Discount:
Tax amount: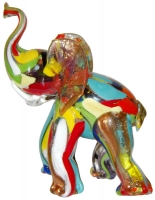 Murano - Italy, Maker unknown
Variant price modifier:
Sales price:
Sales price without tax:
Discount:
Tax amount: